Tuesday, February 7, 2012

Watch Nipsey continue the marathon with his latest visual for "Rose Clique" of his most recent mixtape.
Monday, February 6, 2012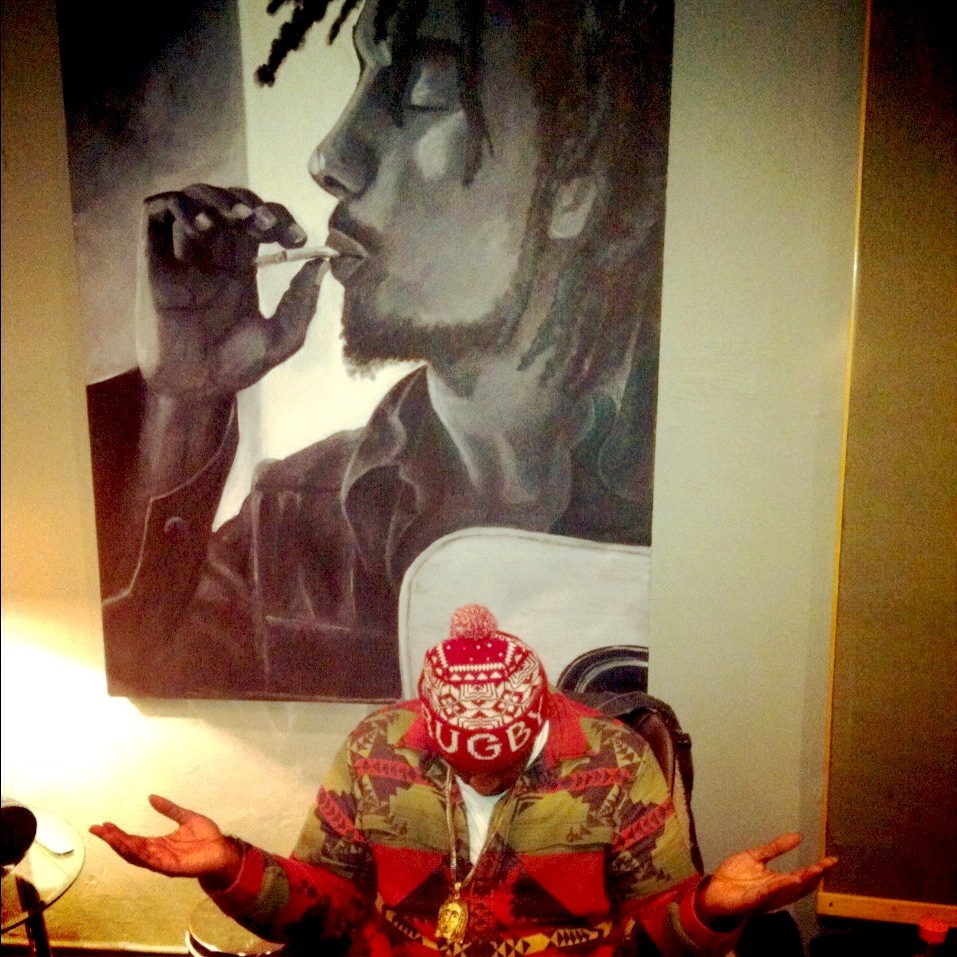 On a cool evening I got up wit my guy MeLo-X in BK on Bob Marley blvd to create. I initially wanted to keep this record for one of the two projects I'm working but being that today is the birthday of one of the most influential artist ever I figured fuck it. Rolled up a raw and picked my greens out of marleys garden happy bday Og #Guidance - DZA
\
Spitta Andretti treats his fans yet again with a free EP. Simply titled
Here
, the extended play offers five brand new tracks stemming from Spitta's recent studio sessions. Get your own digital copy below!
Download
:
Curren$y – Here (EP)